Edward (Bruce) Cochran


October 9, 1935 – d. August 22, 2022
Edward (Bruce) Cochran crossed the finish line on Monday, August 22 in Jacksonville, Florida. He built a lifelong career in cartoons and humor, and he was a loyal and loving husband, father, grandfather, and lifelong friend to many.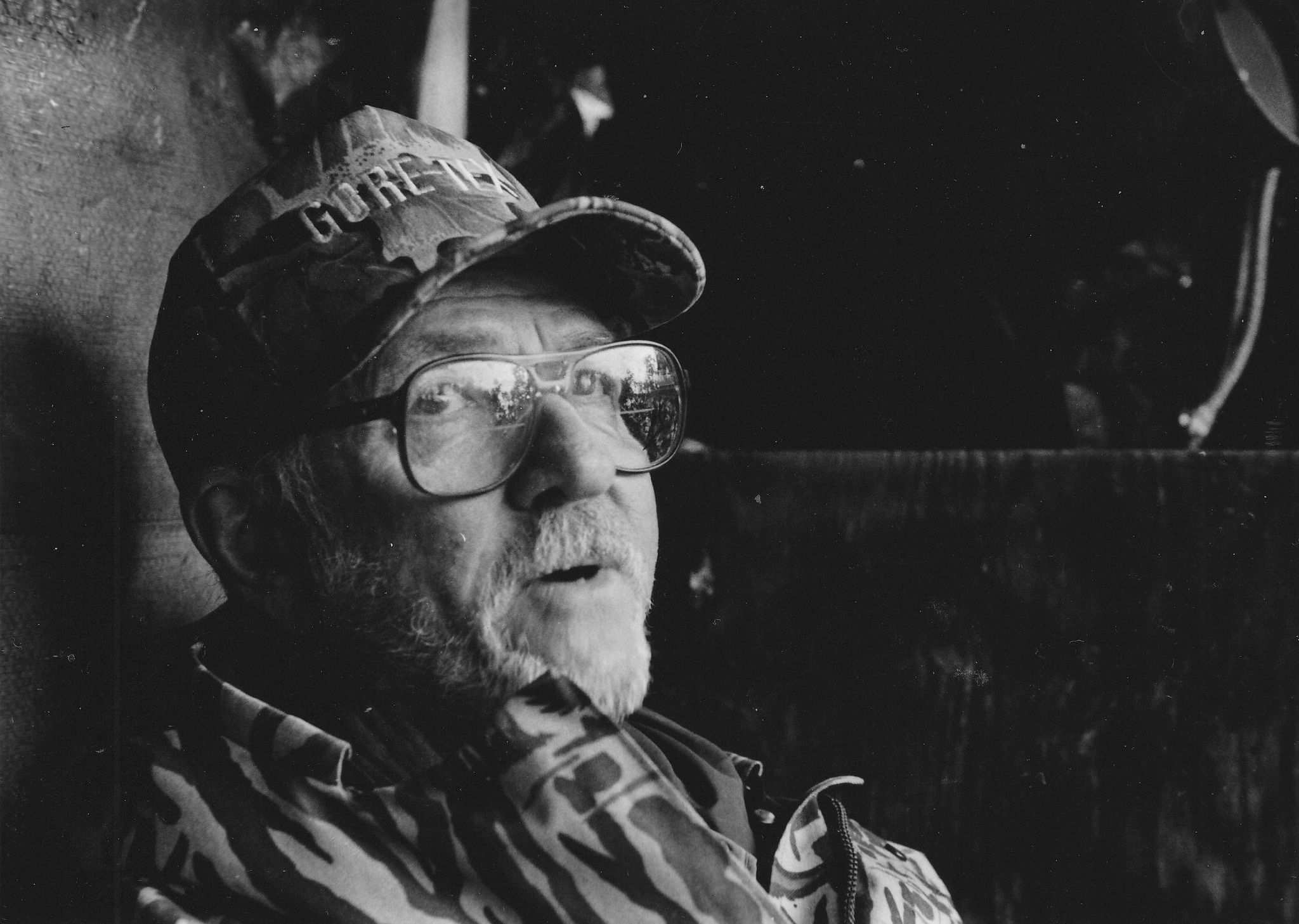 Bruce in the Duck Blind, Photo by Jon Blumb
Bruce was born October 9, 1935 to Paul Sr. and Fannie Mae Cochran, and grew up in Oklahoma City from the age of six months. He is an alumnus of Classen High School, class of 1953. He graduated from the University of Oklahoma in 1960 with a BA in Design after serving in the Army Security Agency from 1954 to 1957.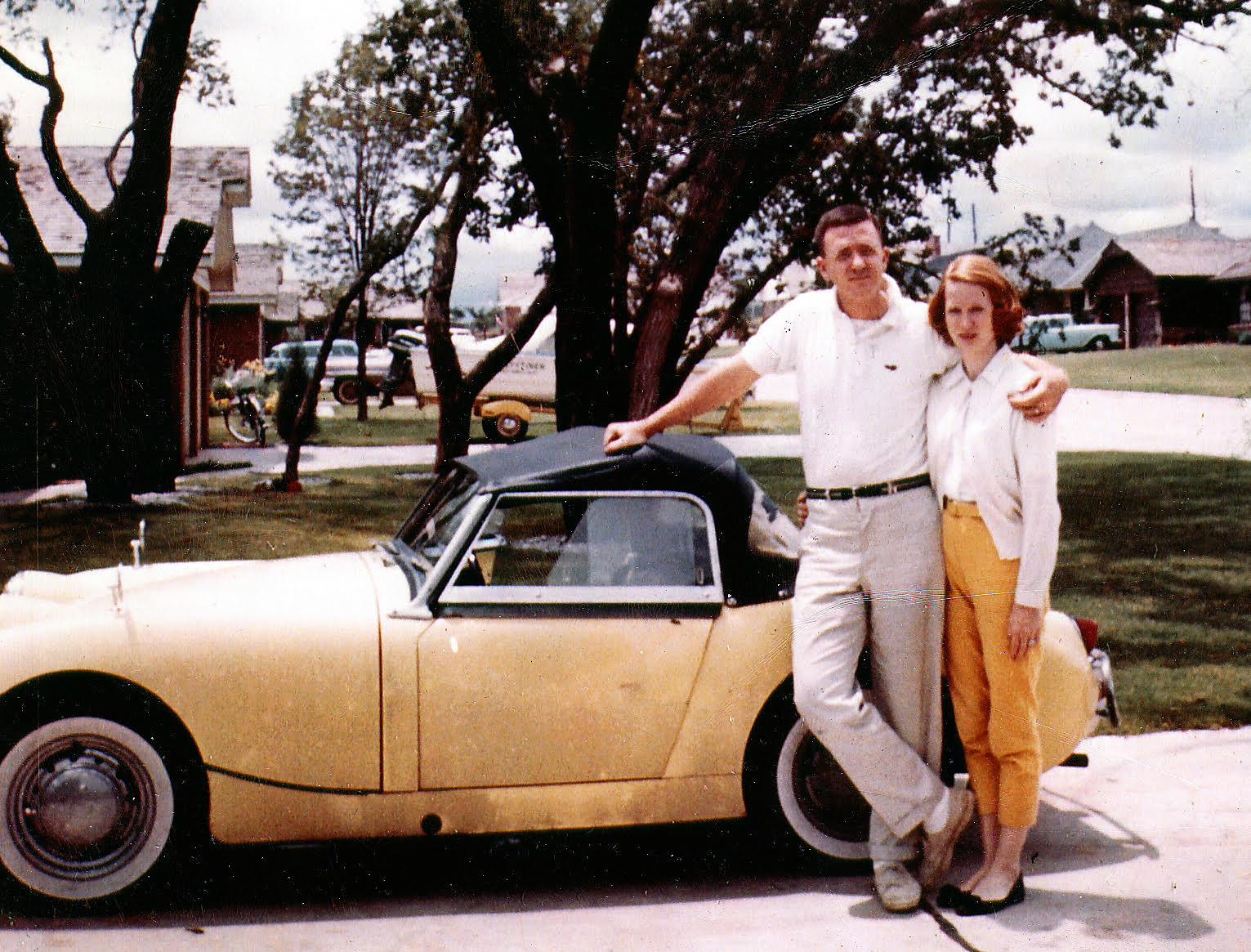 Bruce & Carol With Their Sprite
He married Carol Duer in 1958. Together they raised their two children, Holly and Wes, in Prairie Village, Kansas.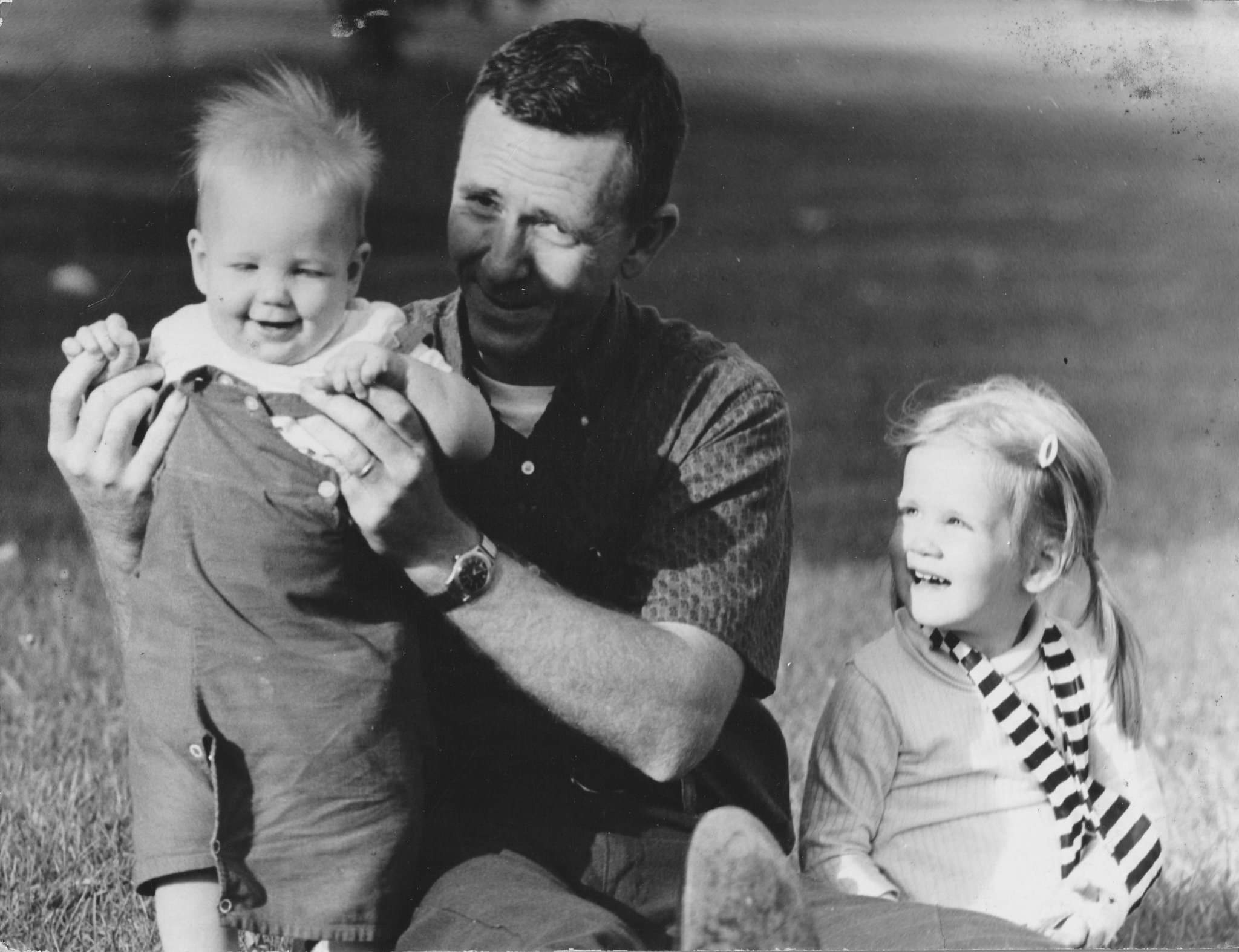 Bruce with his children, Wes and Holly
Bruce spent most of his remarkable 63-year career as an independent professional cartoonist, illustrator, humorist and writer based in Kansas City, getting his start as a writer and illustrator for Hallmark Cards, Inc. in 1960.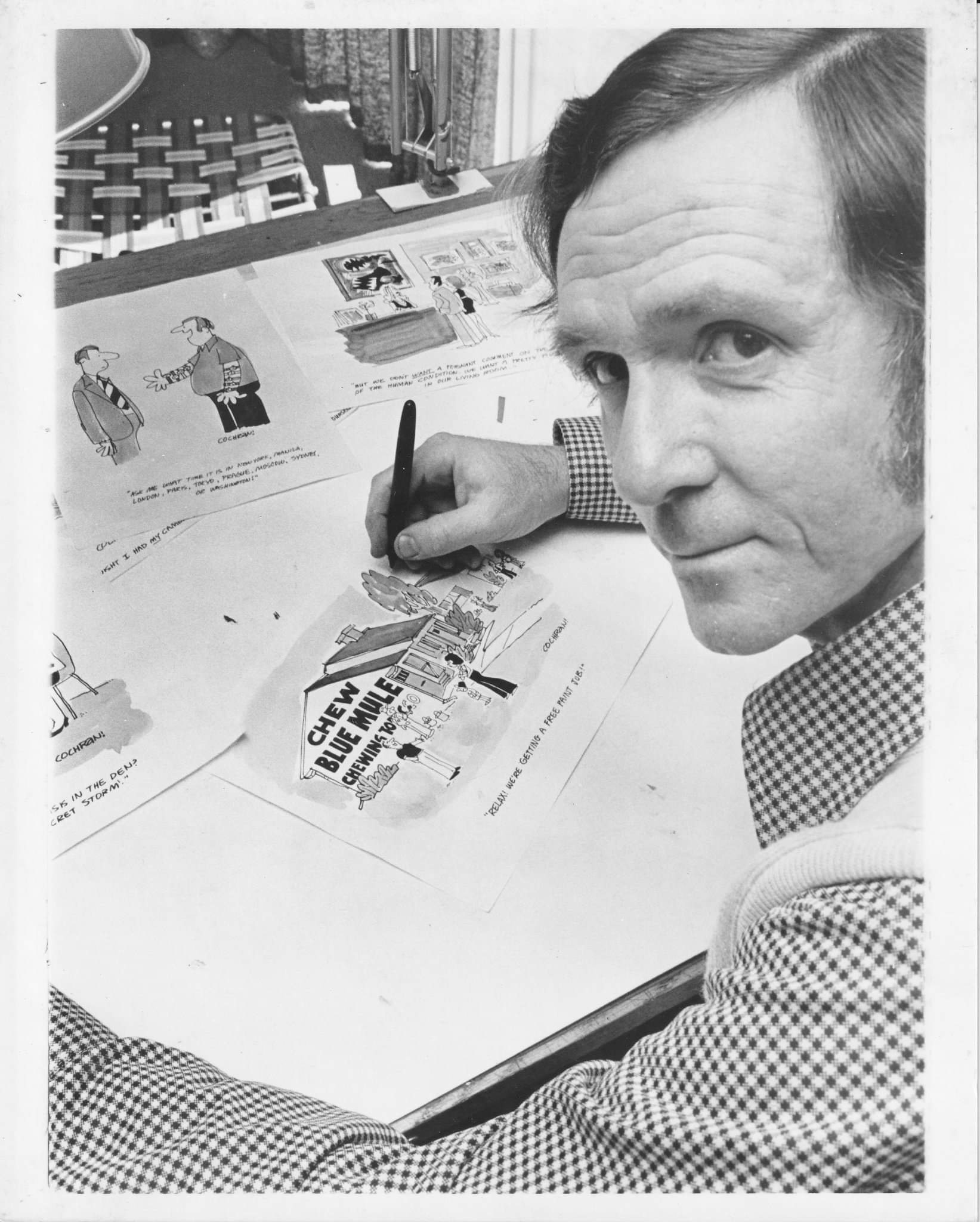 Bruce at the Drawing Board
He went on to become a trailblazer in outdoor sports humor. With a fine-tuned appreciation for the absurd, his brilliantly funny cartoons reminded us all not to take life too seriously. His cartoons have been published in USA TODAY, Playboy, Field & Stream, WILDFOWL Magazine, On Wisconsin Outdoors, and dozens of other publications. He was also an award-winning lifetime member of the Outdoor Writers Association of America. In 2017 he earned the OWAA's most prestigious honor of Excellence in Craft. He also authored 15 books.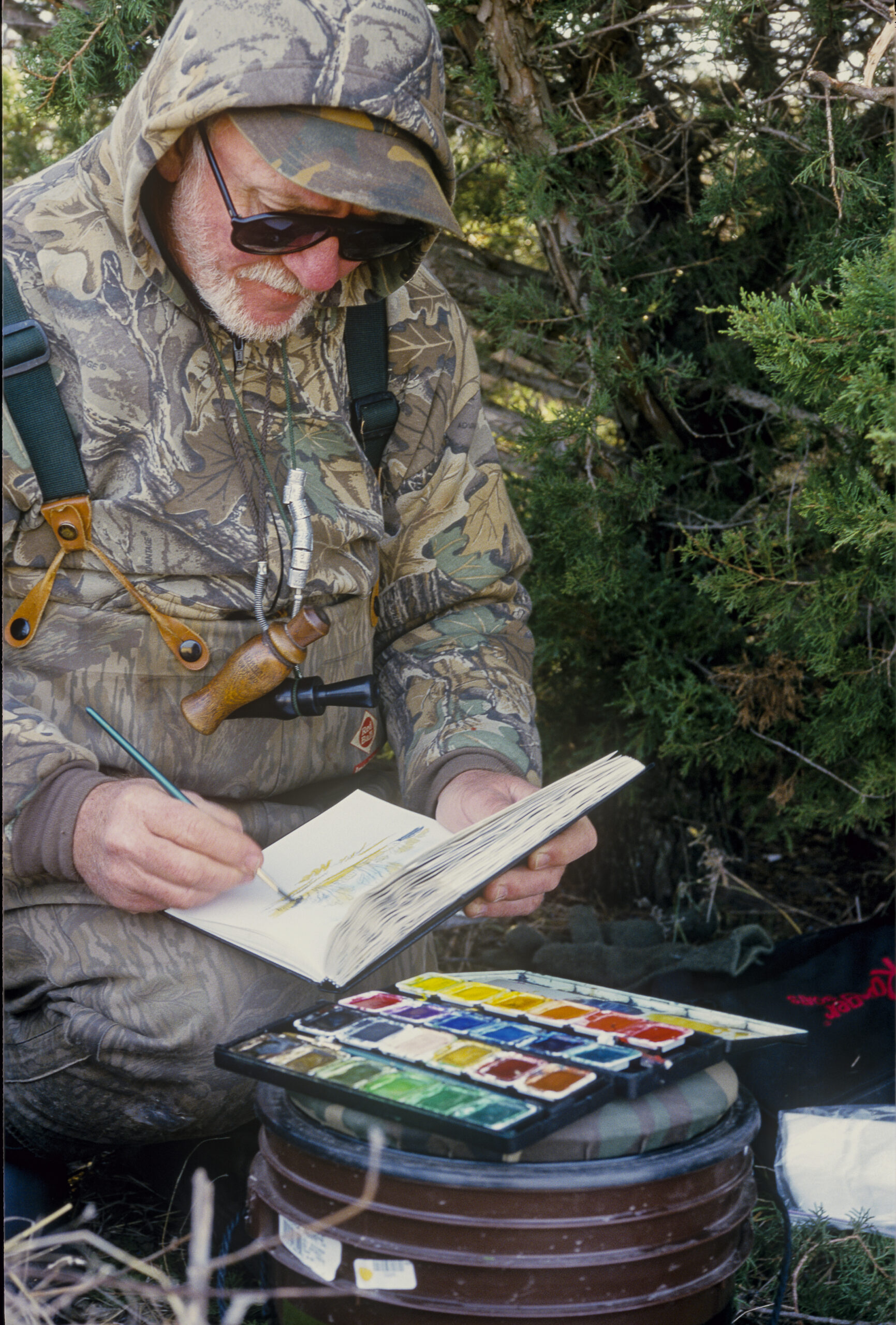 Bruce Watercolor Painting in His Outdoor Trip Journal
He truly loved the great outdoors, happiest when he was fishing with his friends and family or hunting alongside one of his black labrador retrievers. He was also passionate about conserving our natural resources, which he championed through lifelong contributions to organizations like Ducks Unlimited and The Nature Conservancy.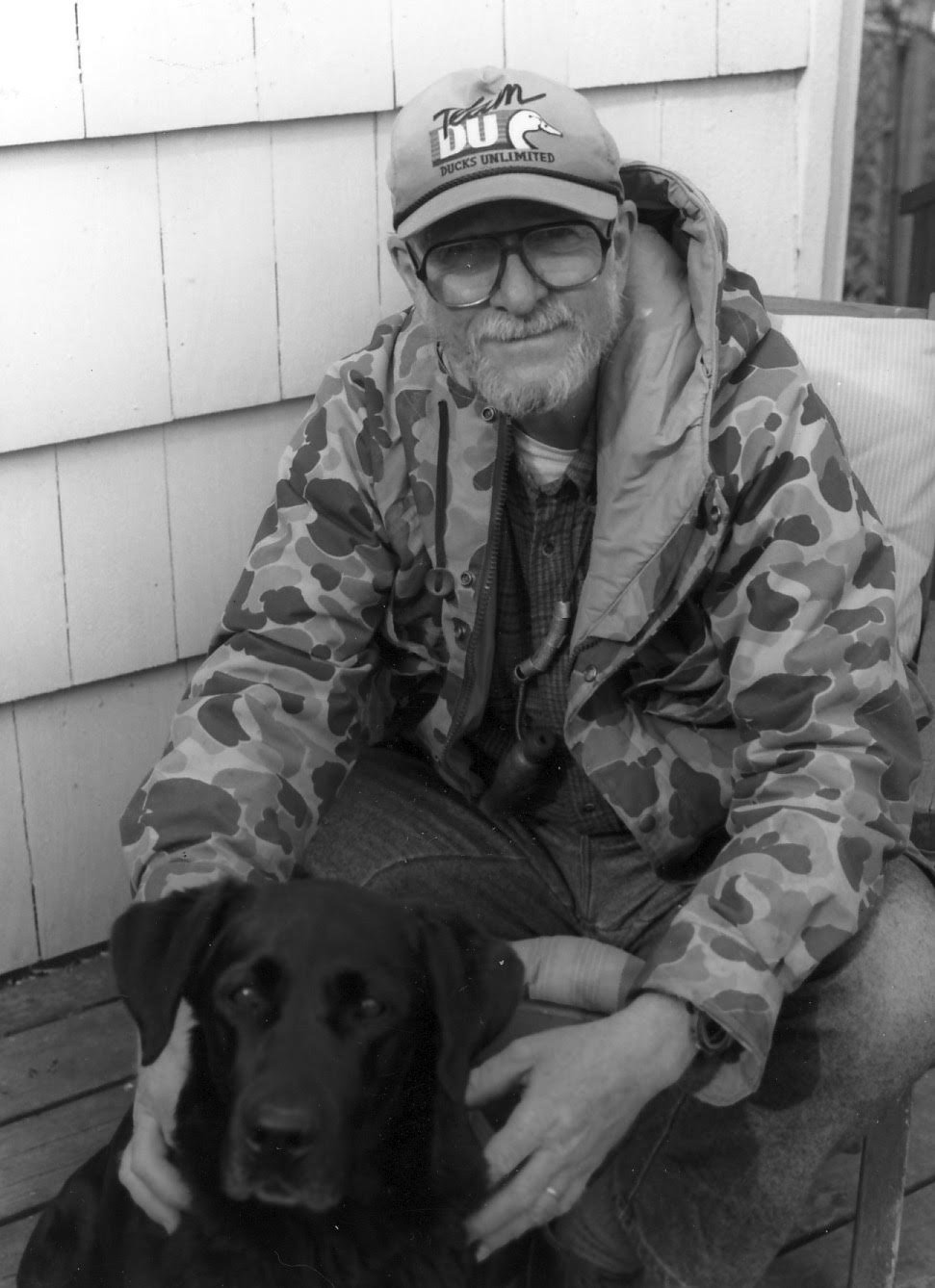 Bruce with His Black Lab, Maggie
At the end, he reflected on his 86 years and his great career, marriage, life and family. He is survived by his wife of 64 years, Carol, and his two children, Holly (Nick) and Wes (Rachel). He is also survived by five grandkids, Heather (Luke), Cody, Nick (Emeline), Silas and Lydia.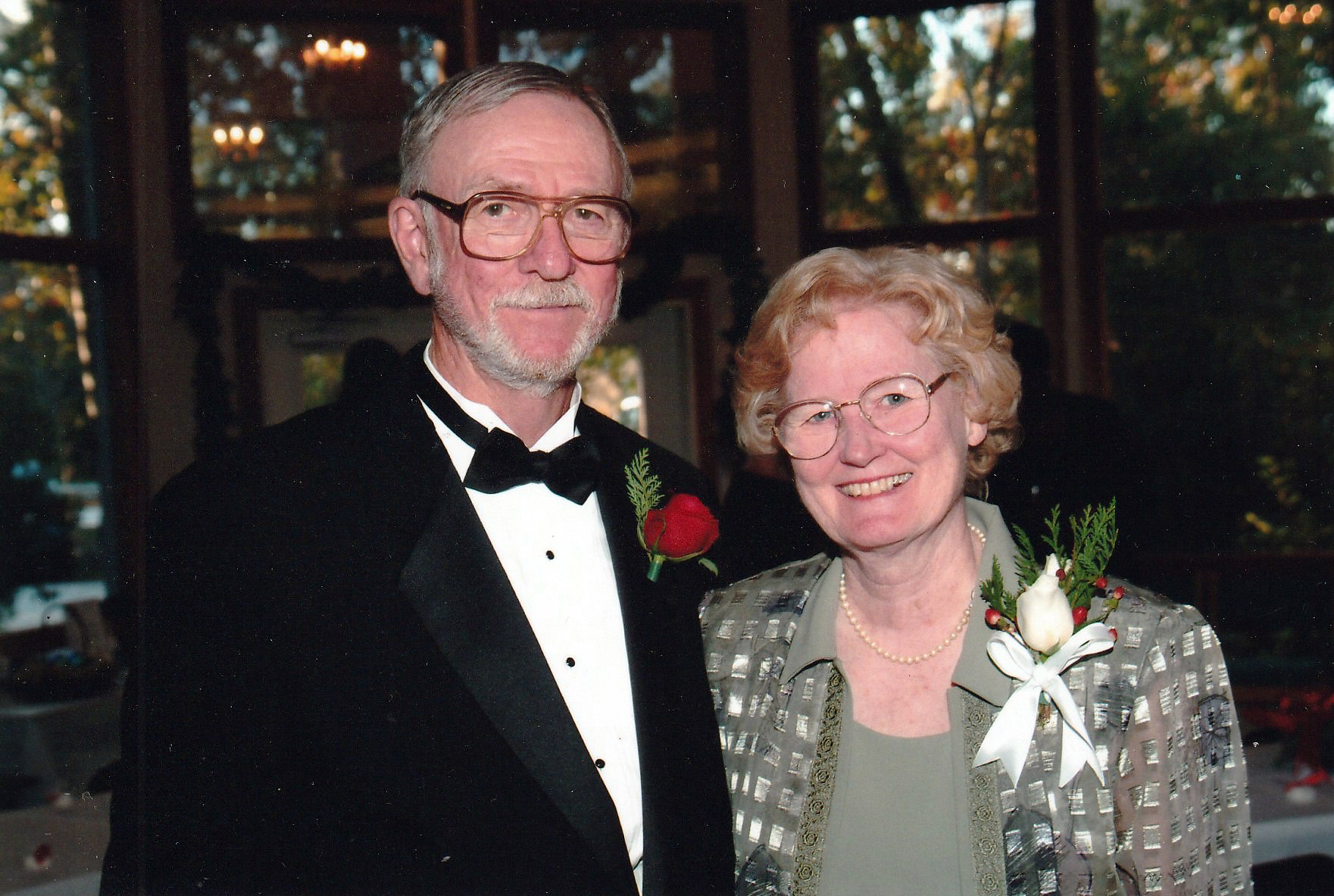 Bruce & Carol, His Wife of 64 Years
A remembrance service will be held Saturday, October 8 at 10:30 a.m. ET at Riverside Avenue Christian Church, 2841 Riverside Ave, Jacksonville, FL 32205. The remembrance service can also be streamed online at Facebook.com/RiversideAvenueCC. Instead of sending flowers or food, please consider donating in Bruce's name to Ducks Unlimited or The Nature Conservancy.