Say you were a duck… flying along… just looking for a nice place to eat… and you saw a place like this, wouldn't you lock up and cruise right in?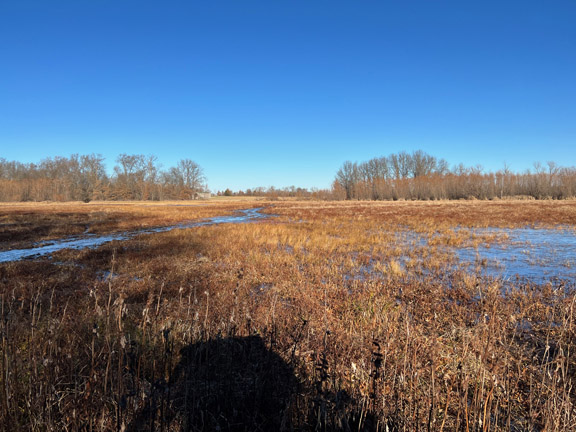 That's apparently what this mallard drake did when he spotted the Lone Oak Duck Club.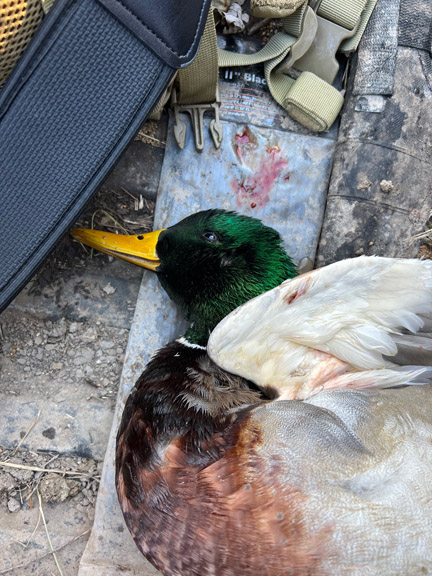 Maybe the guys down below in the duck blind should have let him go so he could go back and tell all his buddies about it.