Long time, no blog. Apologies to my loyal followers …both of you.
Another fun two days on the White River with outfitter and philosopher Miles Riley. No huge wall-hangers but enough action…mostly rainbows… to keep the days interesting.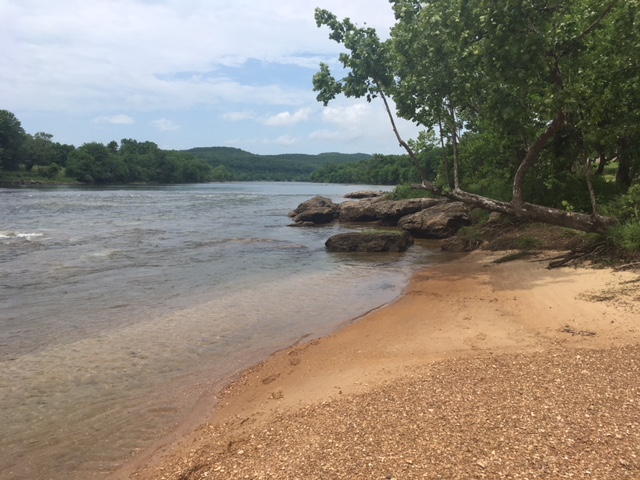 The first morning Riley's son Gavin drove us to Rim Shoal where Raleigh Eggers and I stayed out of the way while Miles launched hi battered johnboat and we motored upstream toward Redbud shoal in dense fog, picking up a trout or two along the way. Floating back downstream, fishing was uncharacteristically slow through Rim shoal and lower Rim but picked up as the fog lifted. We finished the day in Riley's home water. The bite had slacked off considerably but Raleigh and I were too pooped to care. Besides, a cold drink and a hot shower were beckoning.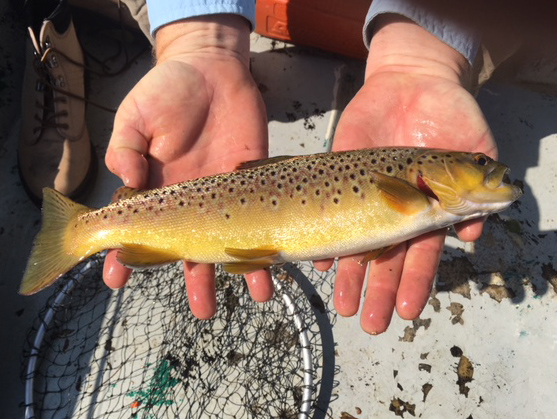 Next morning, after a false start due to lightening, we motored from Riley's Station upstream to buffalo shoal where we spent the entire day boating and releasing eleven to fourteen inch rainbows, most of which took a #16 sow bug imitation tied by Miles and Michelle's 11-year-old daughter Jalen.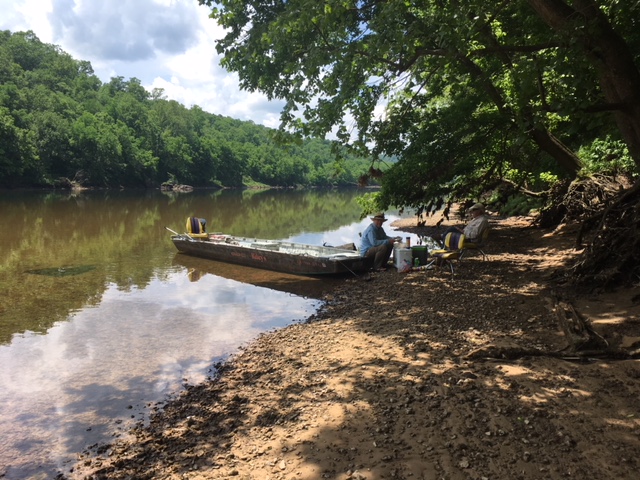 After drinks in Raleigh's "party room" at the Mountain Home Days Inn we headed for nearby Colton's Steak House where we ate both nights. After dinner we retired to our separate rooms (Raleigh snores something awful) to rest up for the five hour drive back to Kansas City next day.
Want some beautiful Arkansas scenery with a mess of trout thrown in? Check out Miles and Michelle's website at RileyStation.com. or email Miles at [email protected].