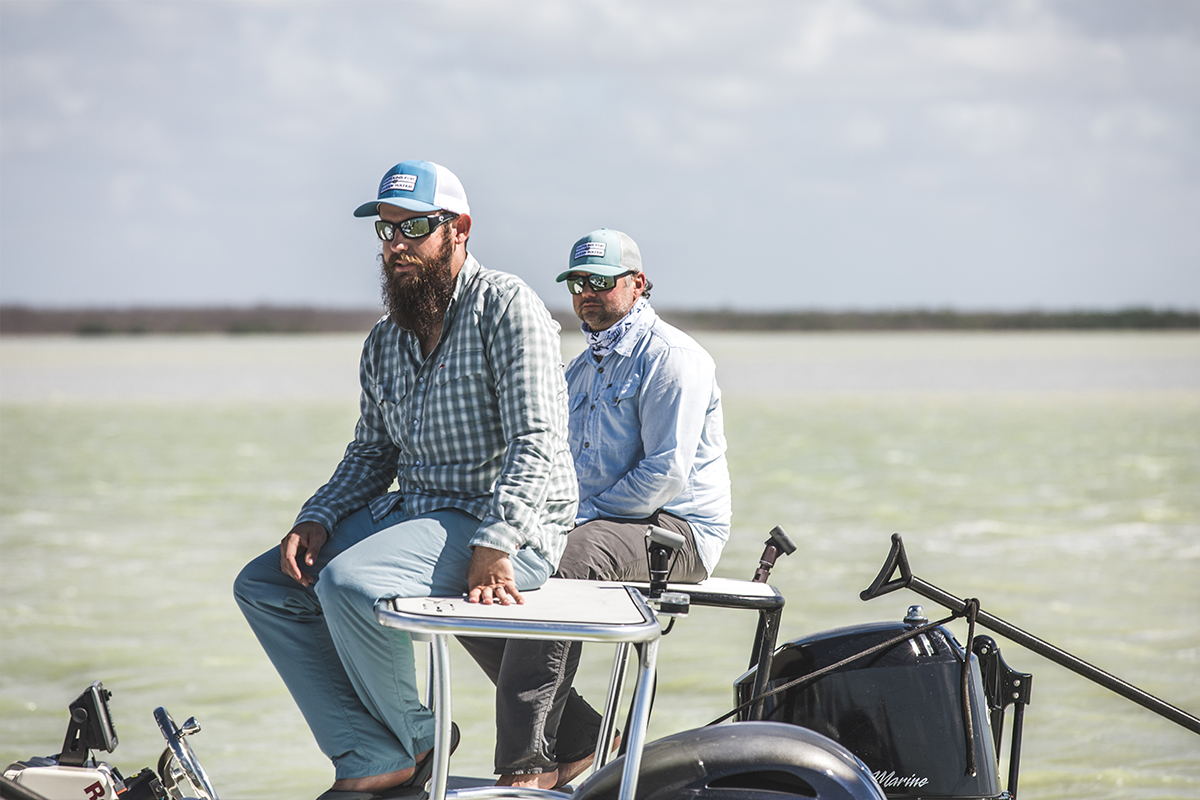 Captains for clean Water is on a mission to restore and protect aquatic resources for the use and enjoyment of all. Through education and advocacy they fight to ensure that policymakers implement science-based solutions to our water quality issues.
One of the biggest barriers to fixing the problems facing Florida's estuaries and Everglades boils down to one thing –people just don't know about them. Captains for Clean Water works to raise awareness and advance science-based solutions to solve Florida's water mismanagement and secure the health of our water resources, protecting our way of life for future generations.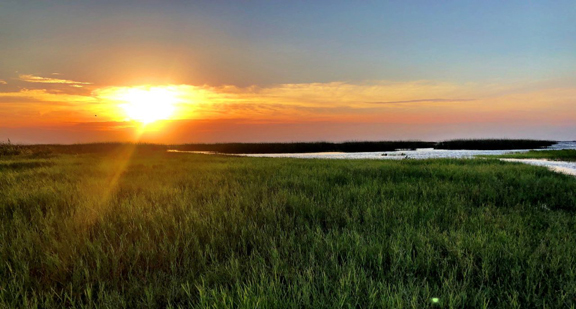 The Florida peninsula is one of the most unique landscapes on earth. Periodically inundated in a sub-tropical setting, it features one of the most diverse ecosystems in the world, the Everglades. The control of this water – draining it, redirecting it, and containing it – has been an evolving story over the last two centuries of man versus nature. It's a story where there is no true winner unless we can find a balance that ensures the ongoing health of each.
In 2016 two fishing guides, Captains Daniel Andrews and Chris Wittman, decided they'd "had enough" of Florida's poor water management practices devastating the estuaries they rely on. They were convinced that if everyone knew about the issues they would have been fixed long ago. The solution is known but has been delayed for decades due to lack of political will and public awareness. So they set out to change that.
They work to advance science-based solutions through efforts focused on awareness and education, empowering people to speak up for our water quality and hold elected officials accountable. Together they have united the outdoor industry, environmental groups,  the business community and concerned citizens around these important issues, and are seeing more people than ever get involved in the fight for clean water. As a result, progress is happening at a record pace but we still have a long way to go.  We must fight to protect these valuable resources for future generations.
THE PROBLEM
Water mismanagement in Florida has led to the near collapse of three nationally-recognized estuaries. The Caloosahatchee and St. Lucie Rivers are inundated with polluted freshwater from Lake Okeechobee, causing toxic algae blooms, seagrass die-offs, and fish kills while the Everglades are starved of the natural freshwater flow they desperately need.
THE SOLUTION
Send the water south. Not east, west, or underground. The solution, called Everglades restoration, was passed by Congress in 2000 in the Comprehensive Everglades Restoration Plan (CERP), the roadmap to restoring the Everglades.
PROGRESS
Through awareness, education, and advocacy, Captains For Clean Water has rallied together the outdoor industry, environmental community, businesses, and everyday citizens, providing a platform for their voices to be heard. Because of their incredible supporters they are seeing progress happen at a record pace and critical projects being expedited.
Captains For Clean Water is a grassroots 501(c)3 nonprofit organization that fights to restore and protect our water resources.
(866) 670-2329
http://www.captainsforcleanwater.org